Mediqwest employs office personnel who perform customer service and agent support as well as an IT specialist who manages our computer technology.
Our agency serves customers throughout Minnesota and Wisconsin.
Our Agents
Main Office
Superior, WI

(The Historic Old Post Office Building)
Branch Offices
Eau Claire, WI
Hudson, WI
Menomonie, WI
Long Prairie, MN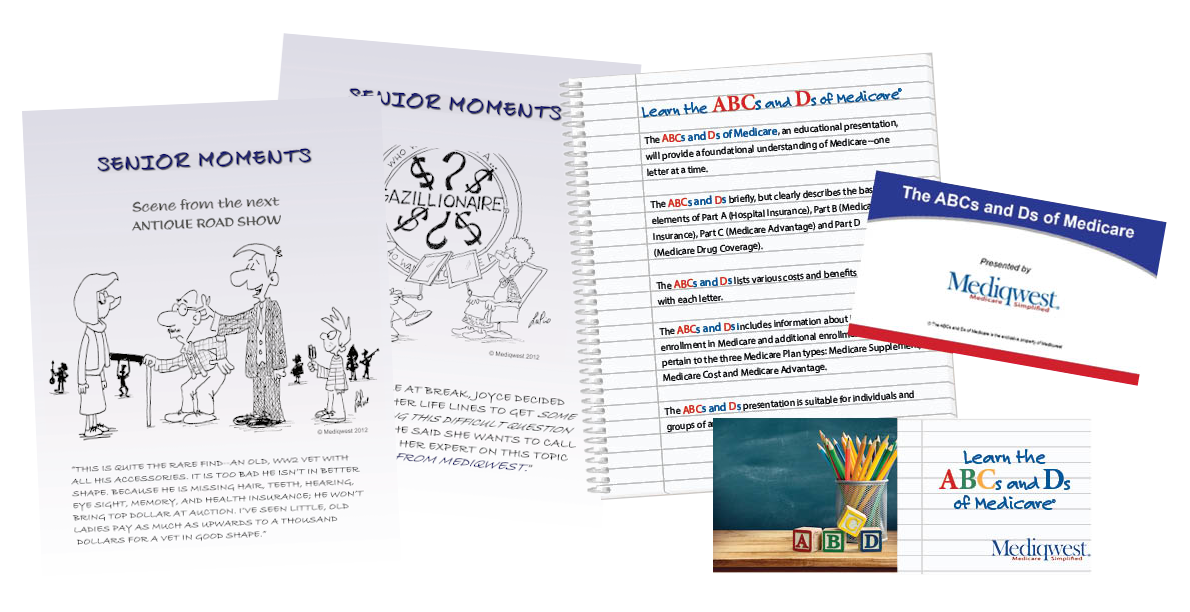 Mediqwest was founded in 2010 by Tim Sauter and Dan Conrad. Tim and Dan have a combined 60 plus years experience in insurance sales in northern Minnesota and northern Wisconsin.
Mediqwest developed The ABCs and Ds of Medicare, an educational presentation that provides a foundational understanding of Medicare–one letter at a time.