Are you new to Medicare?
Are you unhappy with your current Medicare plan?
Are you helping someone else who is on Medicare?
Are you an employer with questions about coverage options for yourself or employees who are eligible for Medicare but still working?
The Medicare Marketplace is more complicated and confusing than ever.  Mediqwest wants to help.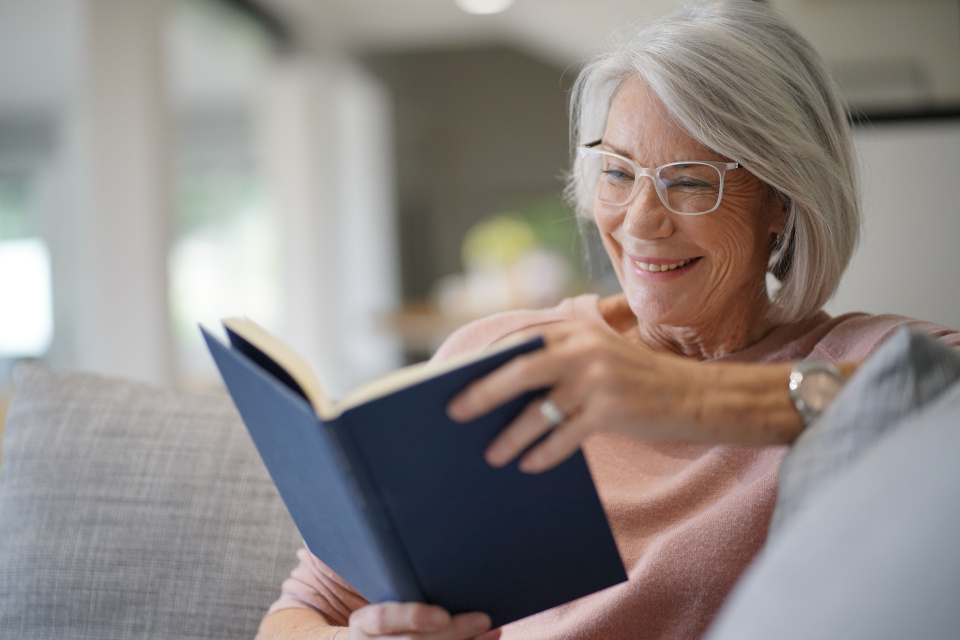 The ABCs & Ds of Medicare
The ABCs & Ds of Medicare, an educational presentation, will provide a foundational understanding of Medicare–one letter at a time.
The ABCs & Ds briefly, but clearly, describes the basic elements of Part A (Hospital Insurance), Part B (Medical Insurance), Part C (Medicare Advantage) and Part D (Medicare Drug Coverage).
Make an appointment with us today
We do not offer every plan available in your area. Any information we provide is limited to those plans we do offer in your area. Please contact Medicare.gov or 1-800-MEDICARE to get information on all of your options.