The ABCs & Ds of Medicare
The ABCs & Ds of Medicare, an educational presentation, will provide a foundational understanding of Medicare—one letter at a time.
The ABCs & Ds briefly, but clearly, describes the basic elements of Part A (Hospital Insurance), Part B (Medical Insurance), Part C (Medicare Advantage) and Part D (Medicare Drug Coverage).
The ABCs & Ds lists various costs and benefits associated with each letter.
The ABCs & Ds includes information about initial enrollment in Medicare and additional enrollment periods as they pertain to the three Medicare Plan types: Medicare Supplement, Medicare Cost and Medicare Advantage.
The ABCs & Ds presentation is suitable for individuals and groups of any size.
The ABCs & Ds of Medicare is strictly educational. The Presentation makes no mention of insurance company names, insurance product names or insurance product pricing.
Feel free to contact a Mediqwest agent to arrange a presentation for your group, club, organization or institutution.
All rights reserved.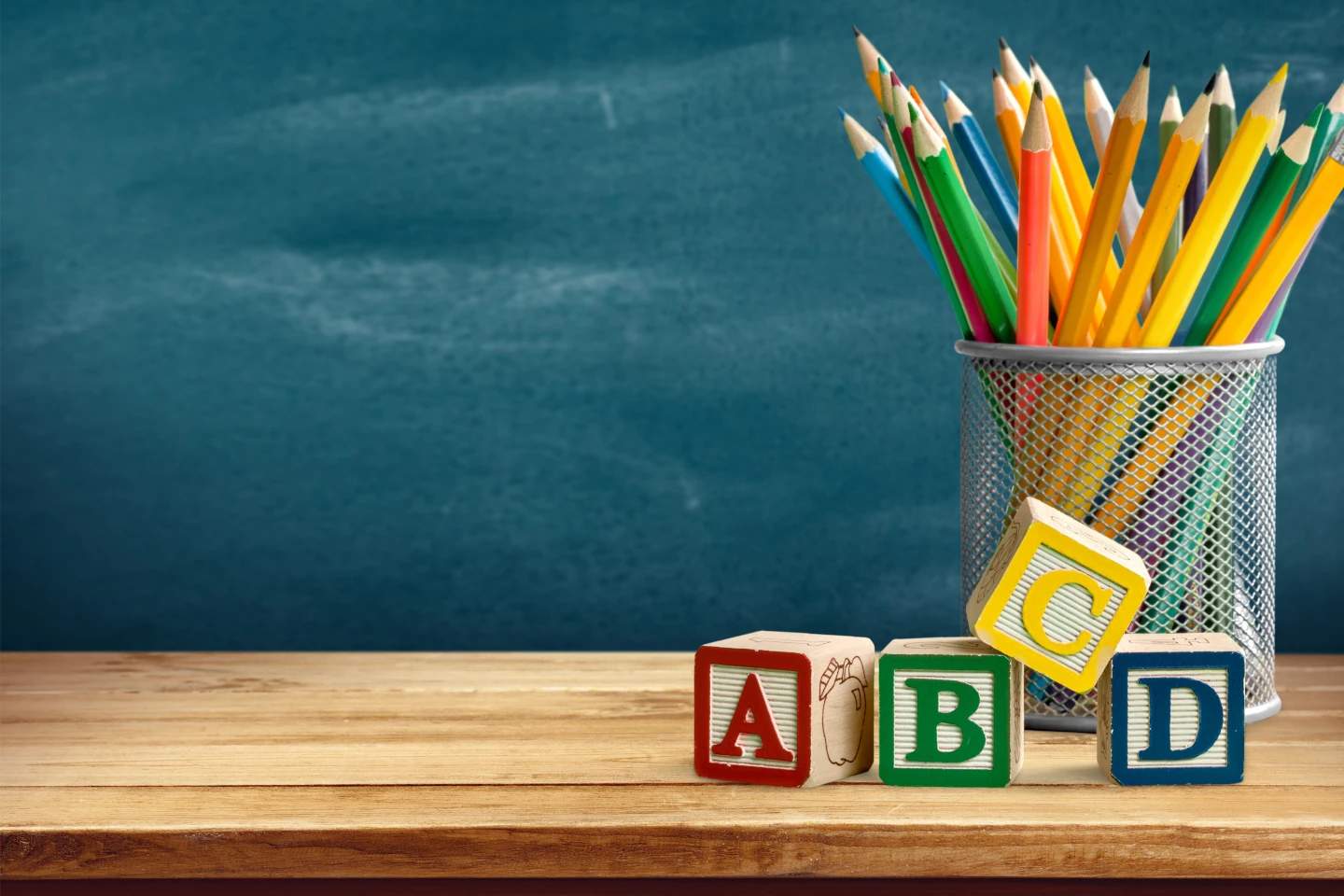 Want to attend an ABCs & Ds of Medicare workshop?