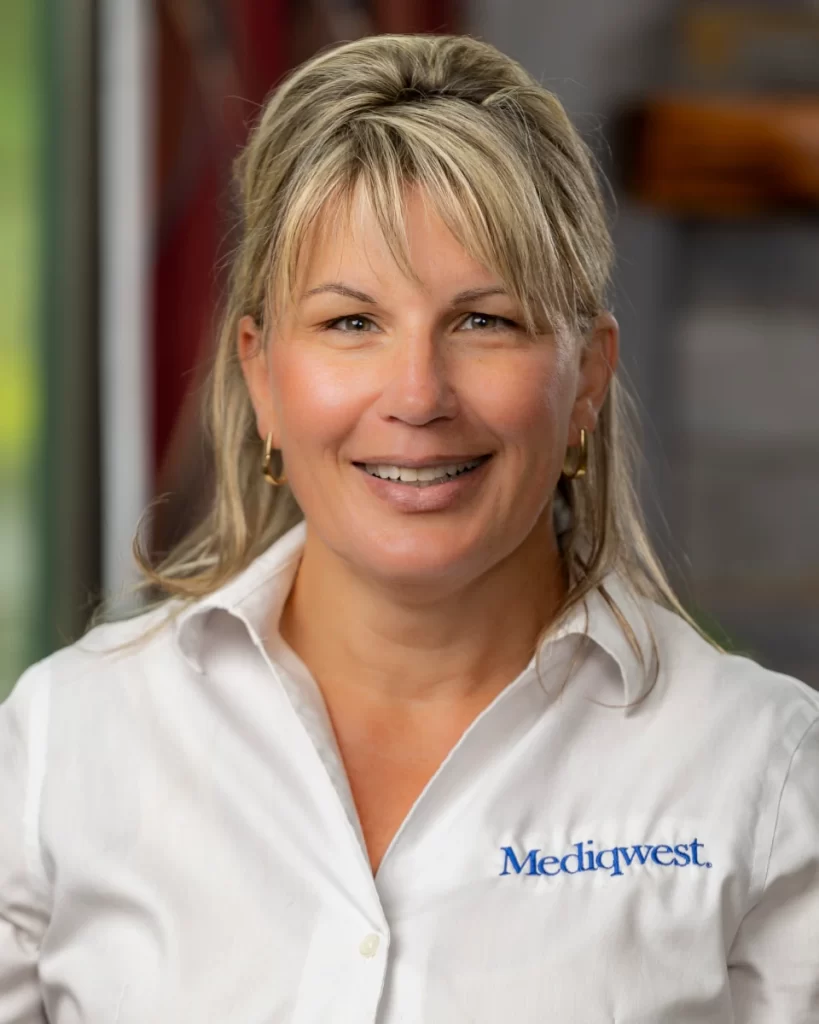 Margaret, a fully licensed Health/Life and Property/Casualty insurance agent, has been advising clients in a wide range of financial services for over 25 years. She has a passion for clarifying the complex details of health insurance for her clients.
More recently, Margaret has expanded her offerings to include Medicare plans. She is also knowledgeable in the areas of group health insurance, individual health insurance for those under age 65, life insurance and disability insurance.
Margaret became a summer resident of Hayward at a young age and a year-round resident in 2005. She currently resides in Hayward with her two sports-minded, academically successful teenage sons.
Hayward Office:
15581 Railroad St
Hayward, WI 54843
By appointment