There are two types of life insurance: The type of life insurance that is right for you will depend upon your unique circumstances and financial goals. Often, a combination of term and permanent life insurance is the right solution.
Term Insurance is the most affordable type of insurance when initially purchased. It is designed primarily to meet temporary needs. It provides protection for a specific period of time (the "term") and generally pays a death benefit only if you die during the term. Term insurance often makes sense when you have a need for coverage that will disappear at a specific point in time. For instance, you may decide you only need coverage until your children graduate from college or a particular debt is paid off, such as your mortgage.
Permanent Insurance, by contrast, provides life-long protection. As long as you pay the premiums, and no loans, withdrawals or surrenders are outstanding, the full-face amount will be paid to the beneficiary upon the death of the insured. Permanent life insurance is designed to last a lifetime and it accumulates cash value. Permanent life insurance is therefore more expensive than term insurance for a given death benefit.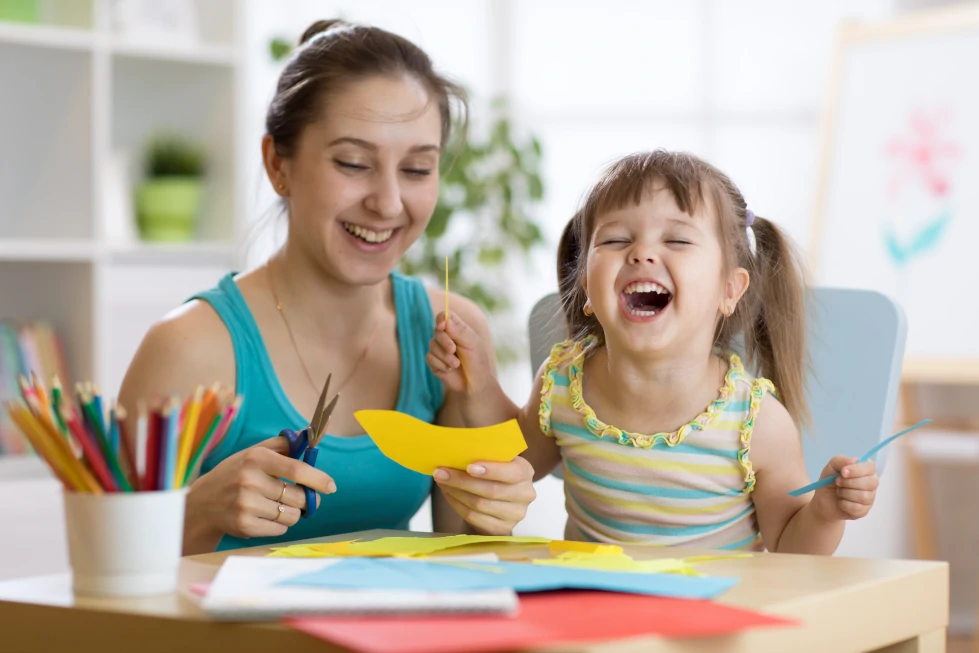 Did you know life insurance benefits are not federally taxed?
What do love and life insurance have in common?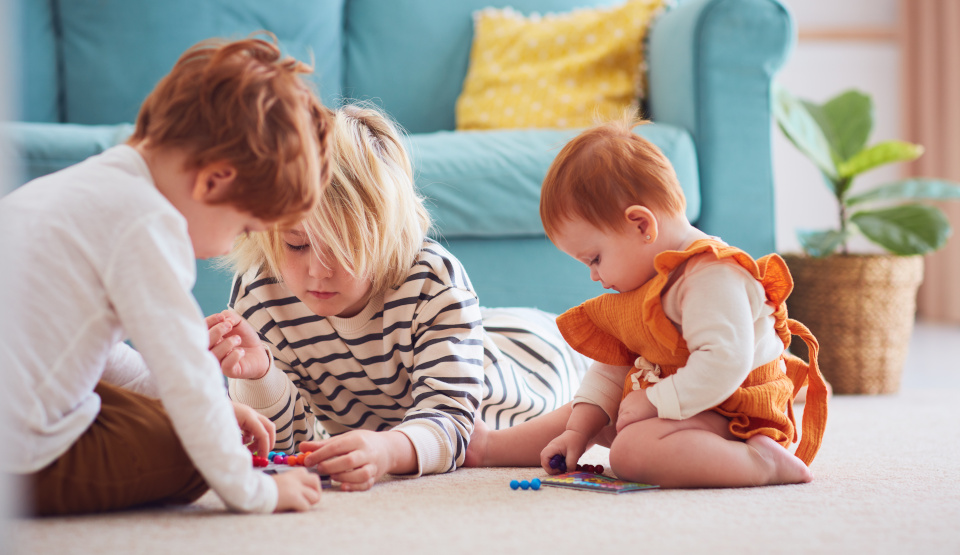 Love can be the motivation for purchasing life insurance. We work hard to provide our loved ones a life filled with happiness, comfort and opportunity. What would happen if you died tomorrow and were no longer around to provide for your family? If someone will potentially suffer financially when you die, chances are you need life insurance. Life insurance provides cash for your surviving loved ones after your death. This cash, known as the death benefit, replaces your income and can help meet important financial needs, like funeral costs, daily living expenses and college funding.
A Mediqwest agent will walk you through the simple steps required to obtain the right life insurance coverage for you.
These steps include a needs analysis, quote, application and policy delivery.