The ABCs & Ds of Medicare
The ABCs & Ds of Medicare, an educational presentation, will provide a foundational understanding of Medicare–one letter at a time.
The ABCs & Ds briefly, but clearly, describes the basic elements of Part A (Hospital Insurance), Part B (Medical Insurance), Part C (Medicare Advantage) and Part D (Medicare Drug Coverage).
The ABCs & Ds lists various costs and benefits associated with each letter.
The ABCs & Ds includes information about initial enrollment in Medicare and additional enrollment periods as they pertain to the three Medicare Plan types: Medicare Supplement, Medicare Cost and Medicare Advantage.
The ABCs & Ds presentation is suitable for individuals and groups of any size.
All rights reserved.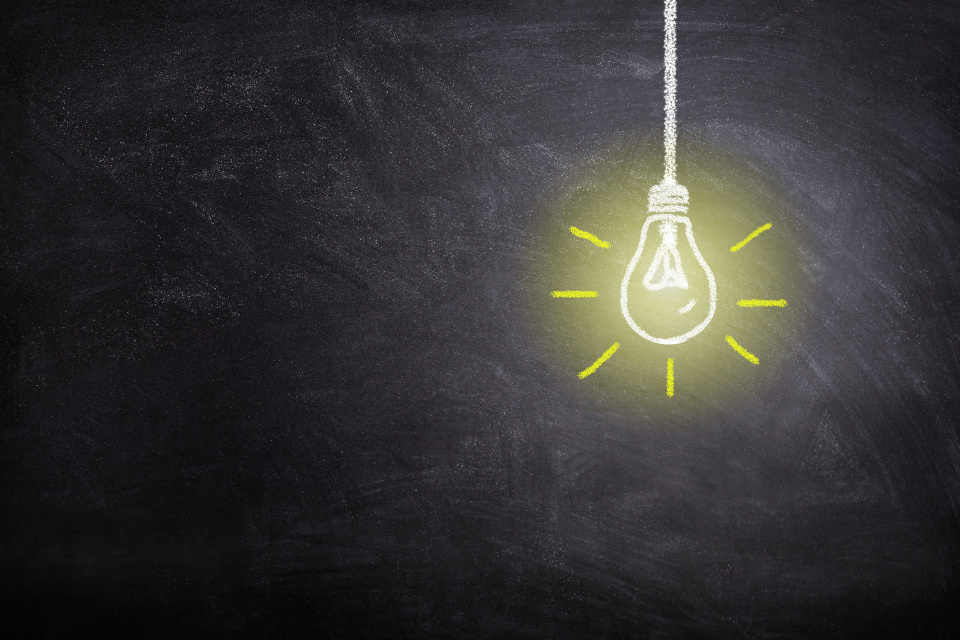 The ABCs & Ds of Medicare is strictly educational. The Presentation makes no mention of insurance company names, insurance product names or insurance product pricing.
Feel free to contact a Mediqwest agent to arrange a presentation for your group, club, organization or institutution.
Educational Workshop Schedule
Workshops presented through Community Education programs may require registration and/or a nominal fee. For more information on registration and fees, contact the Community Education program.
Some in-person workshops are subject to change to virtual.
CHECK BACK FOR UPDATES.
12/14/22 – 5:30 PM

Cloquet Middle School
2001 Washington Ave
Cloquet, MN 55720

Celeste Plunkett
12/19/22 – 10:30 AM

L.E. Phillips Senior Center
1616 Bellinger St
Eau Claire, WI 54703

Jeff Sauter
1/10/23 – 6:00 PM

Hillside Elementary School – Media Center
635 E Richmond Way
New Richmond, WI

54017

Brooke Roalson
1/17/23 – 6:00 PM

River Falls High School – Library
818 Cemetery Rd
River Falls, WI 54022

Brooke Roalson
1/18/23 – 5:30 PM

Cloquet Middle School
2001 Washington Ave
Cloquet, MN 55720

Celeste Plunkett
1/31/23 – 5:30 PM

Ordean-East Middle School
2900 E 4th St
Duluth, MN 55812

Celeste Plunkett
2/13/23 – 5:30 PM

Cloquet Middle School
2001 Washington Ave
Cloquet, MN 55720

Celeste Plunkett
3/7/23 – 5:30 PM

Proctor Area Community Center
100 Pionk Dr
Proctor, MN 55810

Celeste Plunkett
3/14/23 – 6:00 PM

Baldwin High School (Room 100)
1000 13th Ave
Baldwin, WI 54002

Brooke Roalson
3/15/23 – 5:30 PM

Ordean-East Middle School
2900 E 4th St
Duluth, MN 55812

Celeste Plunkett
3/21/23 – 6:00 PM

Prescott HS – Senior Activity Center
1220 St. Croix St
Prescott, WI 54021

Brooke Roalson
3/28/23 – 6:00 PM

Hudson High School (Room L111)
1501 Vine St
Hudson, WI 54016

Brooke Roalson