The ABCs & Ds of Medicare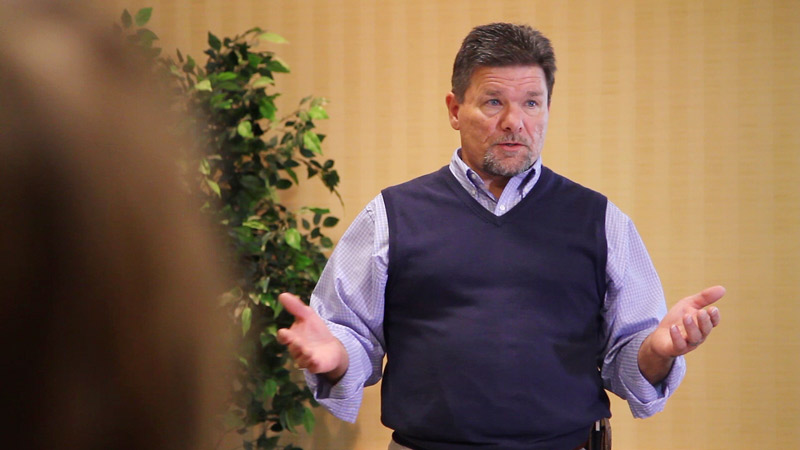 Medicare sales workshops presented by Mediqwest will include information about specific plans and pricing. The sales workshop content has been approved by Medicare. The presenter is committed to disclose the approved material only.
A sales person will be present with information and applications. For accommodations of persons with special needs at sales meetings call 888-880-5505, ext. 32 (TTY 711).
Reception hours: 9:00 AM – 5:00 PM
Monday – Friday