2022 Annual Election Period (AEP) Medicare Plan Review
You are invited to an in-person Annual Medicare Plan Review
Virtual reviews are now closed.
We look forward to revealing your 2022 Medicare Plan benefits at a plan review.
Locate your health plan review in the schedule below.
To RSVP to a group in-person meeting, please call your agent and leave a voice message with your choice of date and time along with your name and phone number. Seating is limited.
*Group meetings will allow for spaced seating*
(Contact information is optional)
Any additional questions, call 888-880-5505 ext 32.
If you cannot attend one of our meetings, call your agent to setup an individual review.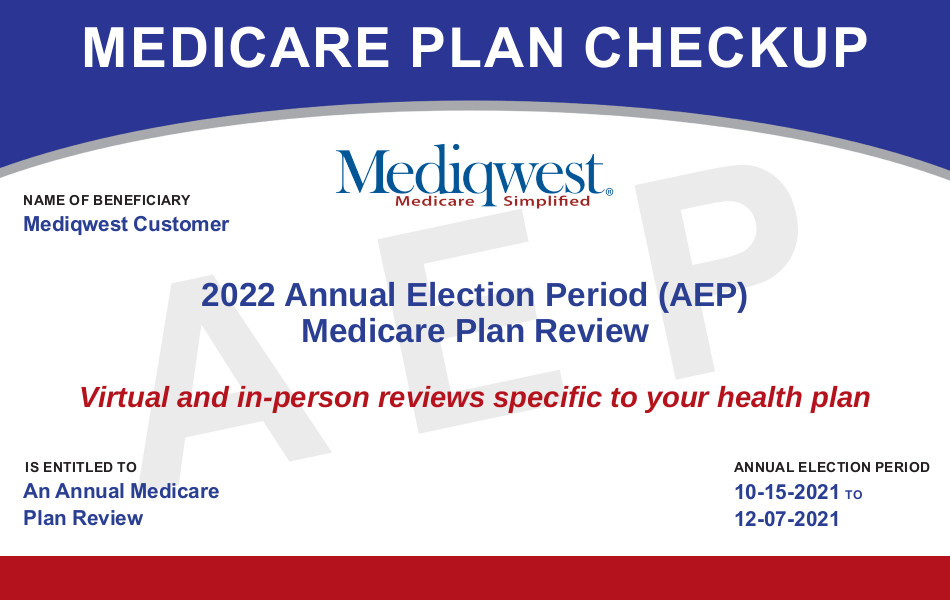 BlueCross BlueShield of MN