2022 Annual Election Period (AEP) Medicare Plan Review
You are invited to a virtual or in-person Annual Medicare Plan Review
We look forward to revealing your 2022 Medicare Plan benefits at a plan review.
Locate your health plan review in the schedule below. Links to RSVP to a virtual meeting will be provided.
Click here for instructions on attending a Virtual Review
Pick a review date/time that works for you, then click

 

RSVP here and complete the registration form. After you RSVP, you will receive an email confirmation with a link to join the online plan review.
A few minutes prior to the workshop, click on the link in the email. You will be asked how you want to join the meeting, and you may choose to use your web browser or download the free Microsoft Teams app (the app is required for mobile devices like iPhone/iPad). If you have a microphone and camera, Microsoft Teams will ask you to allow them to be used. You are not required to have these in your setup and can join the meeting without them; however, speakers or headphones are necessary. Finally, choose "Join".
To RSVP to a group in-person meeting, please call your agent and leave a voice message with your choice of date and time along with your name and phone number. Seating is limited.
*Group meetings will allow for spaced seating*
(Contact information is optional)
Any additional questions, call 888-880-5505 ext 32.
If you cannot attend one of our meetings, call your agent to setup an individual review.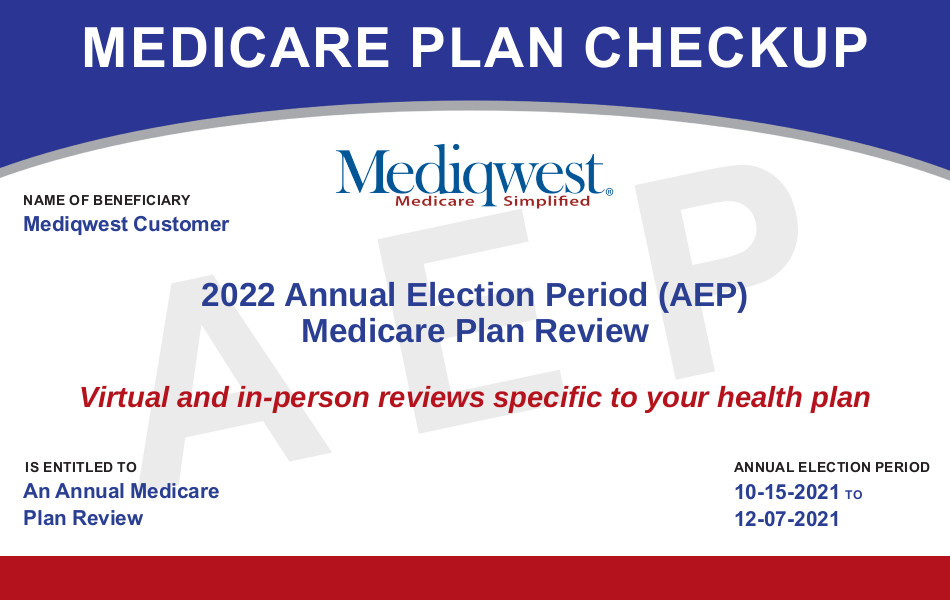 BlueCross BlueShield of MN
UCare
Metro Minnesota

Northern Minnesota